11:13 pm
[hyacinthgirl]

my new hero.
http://news.yahoo.com/news?tmpl=story&u=/ap/20040218/ap_on_he_me/coin_eater_2
oh my god, they just totally don't understand, like, that it's not an
illness
.
it's a higher plane of understanding. they're just jealous.
Current Mood:
jealous
6:42 pm
[delmonte]

old rotten.com picture
A friend of mine wanted to know who the man in one of the userpics was... well, this serves as your second bit of pica-spiration!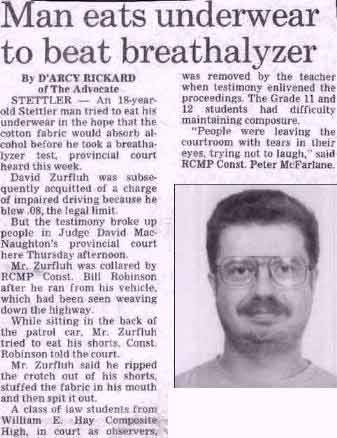 Keep it up, kids!
11:03 pm
[delmonte]

Oh, Pica, you're a fine girl, what a good wife you would be.
Hi everyone. Since this is the first post here on pro-pica, I thought an appropriate topic would be...
Starting out slow!
Don't try too much at once! Here's a good example of what I like to call "a starter kit."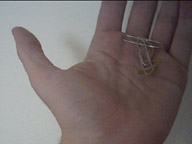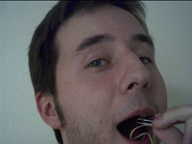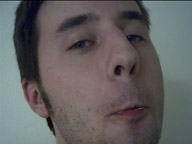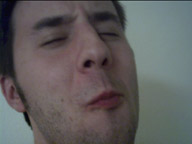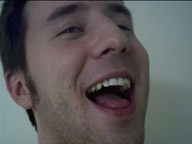 As a side note, I could feel the ball of twine I ate yesterday working its way through my system this morning... that makes me uber happy!!! But I should remember not to fill up too much on nonnutritive substances. The DSM-IV TR says pica does include an aversion to food!
Current Mood:
determined